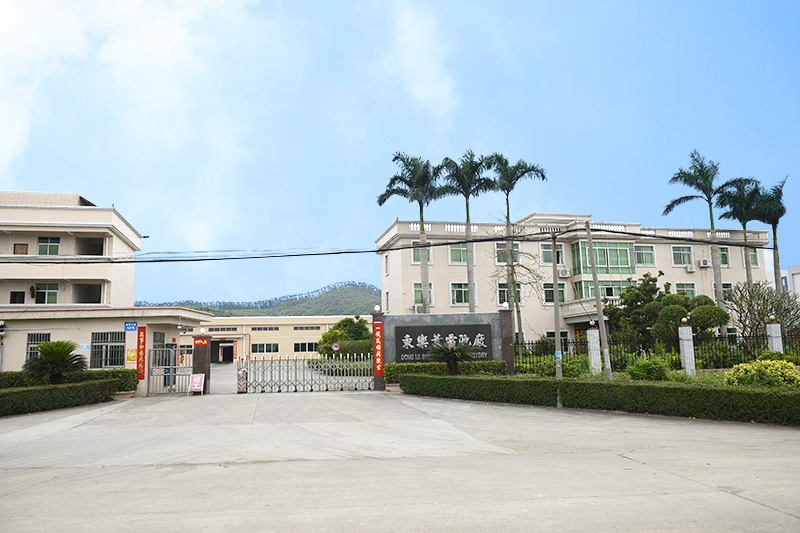 Founded in year 1998, Dongle storage battery factory has since grown and developed as the leading lead acid batteries manufacturer in China. From an initial state-owned enterprise plant in Kaiping it has transformed and established itself as one of the nation biggest private battery manufacturers. Dongle storage battery factory owns a manufacturing plant area spanning over 100,000m2 with production capacity of 3,000,000 batteries valued at USD80,000,000 per annum and ever soaring for greater heights. Well equipped with the State-of-the-art modern high technology equipment, a highly technically qualified and experienced work force and dedicated modern management team, all the products of Dongle storage battery factory are produced under local and internationally recognized qualifications and certifications which include: ISO9001:2000, ISO14001, ISO/TS16949, SGS, CE, ROHS,SONCAP.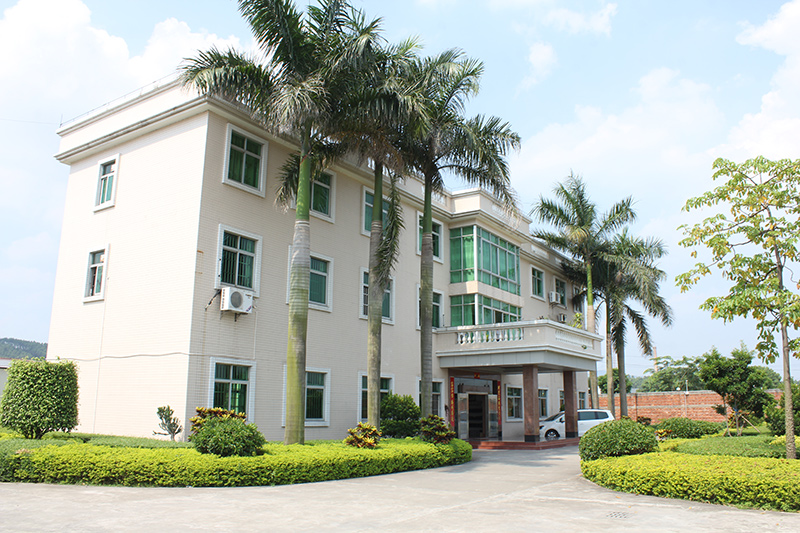 Through years of research and development, hard and smart work together with undivided commitment and continuous search of excellence, we are able to produce all range of top grade Lead Acid dry charged MF Series batteries for automotive and other industries use covering car, truck, taxi, bus, ship, general power backup, etc.
Other main products manufactured are VRLA-AGM batteries with FM and GFM series, these are to meet the stringent demand and cater for various industries in Information Technology, UPS/EPS, Telecommunications and Electrical Supplies System, Solar & Wind Energy Storage System, Railway, Aerospace and navigation, Military Health Care System etc.
We also produced very good quality Electrical Vehicle batteries specifically for the use in forklift, golf cart and other EV bike.
Feel free to contact us should you need further information and assistance as we shall always be listening and to be of service to you.